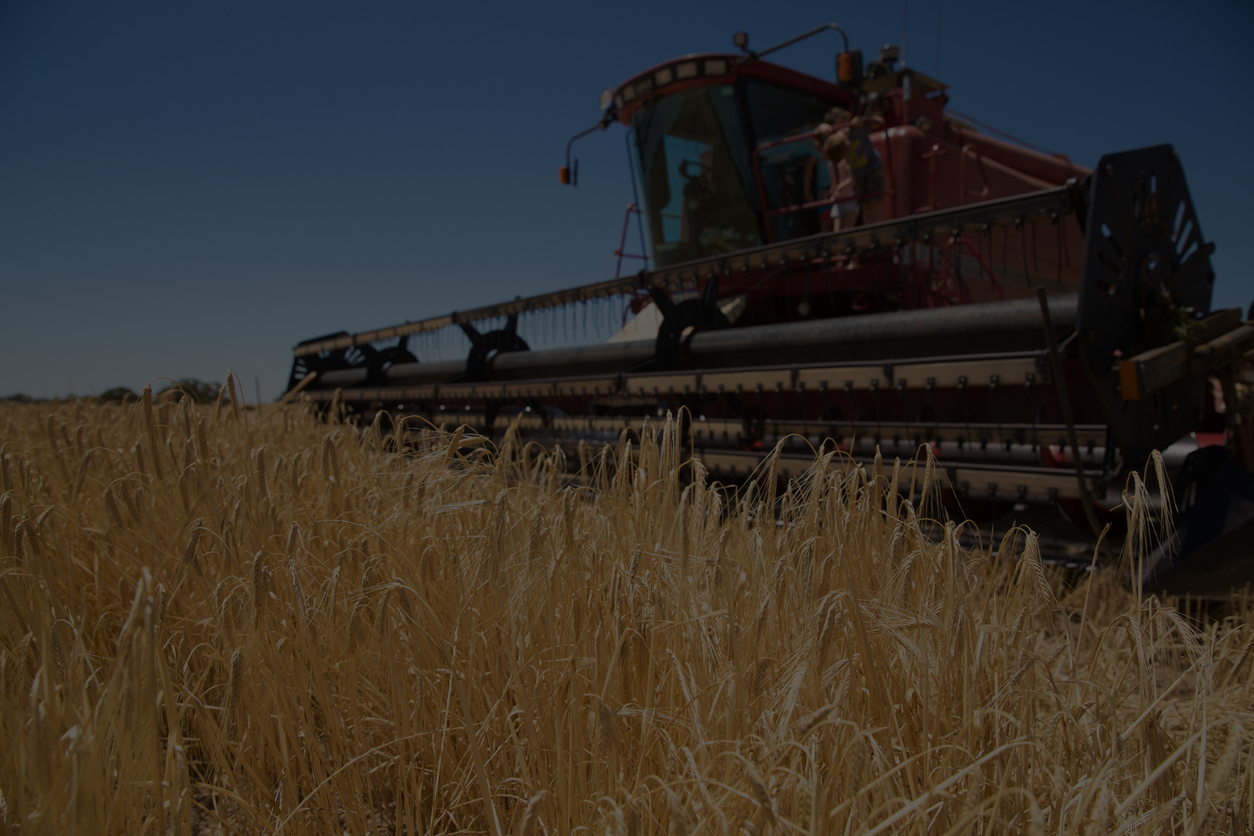 Effortless finance application management.
Manage every detail throughout the entire application process from one place. Communication, reporting, and customer service has never been this simple.
Cut down on double handling and make the most of third party referrals with our web products that can deliver seamless interaction and increased efficiency.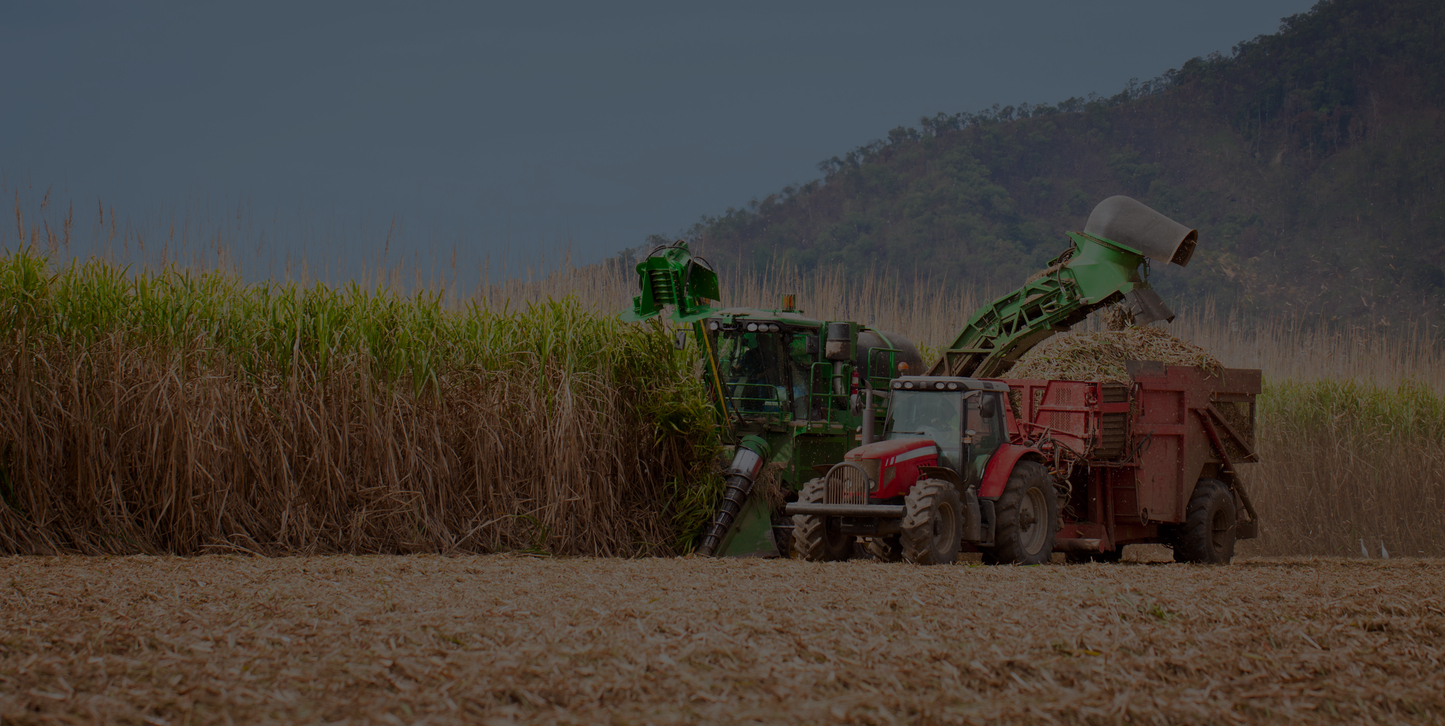 The industry's most advanced finance calculator.
The heart of TFS, the industry's most comprehensive and advanced calculation engine, tailor made for today's broker.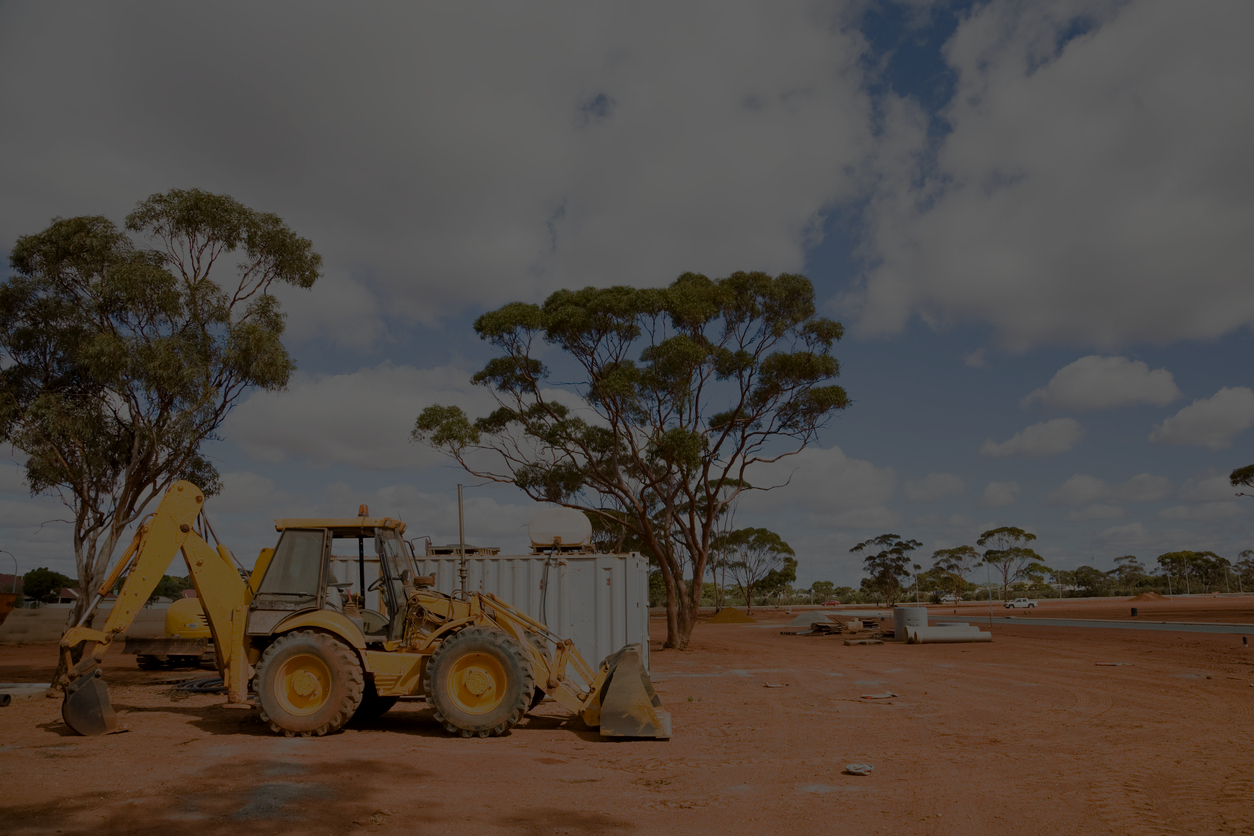 Say Goodbye to double handling of your data.
A modern and intuitive 'key once' approach to lodgement and documentation. Save time and money, and errors. With automated lodging and authorised documentation at your fingertips.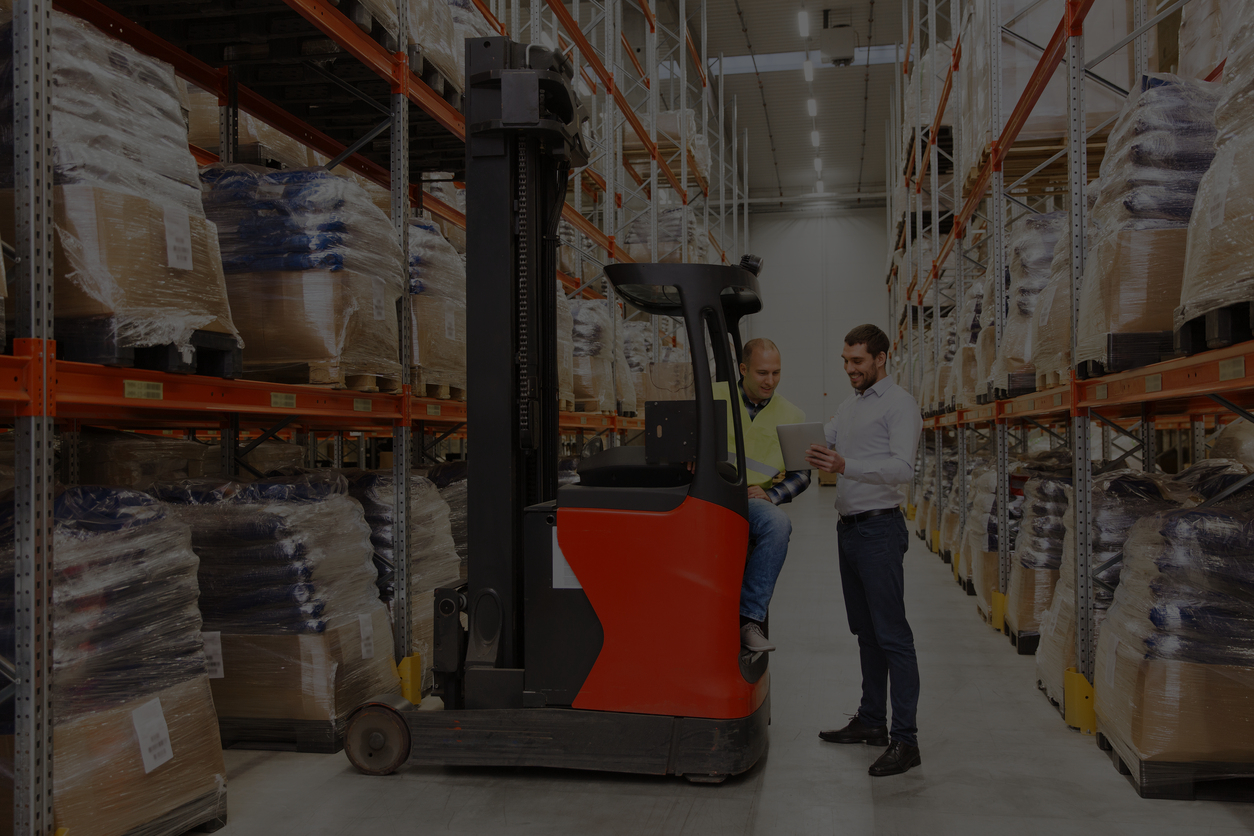 Offer support with your own source of funds.
Manage your own contracts, and finance your own client applications easily, quickly and efficiently so your clients can count on you every time they need you.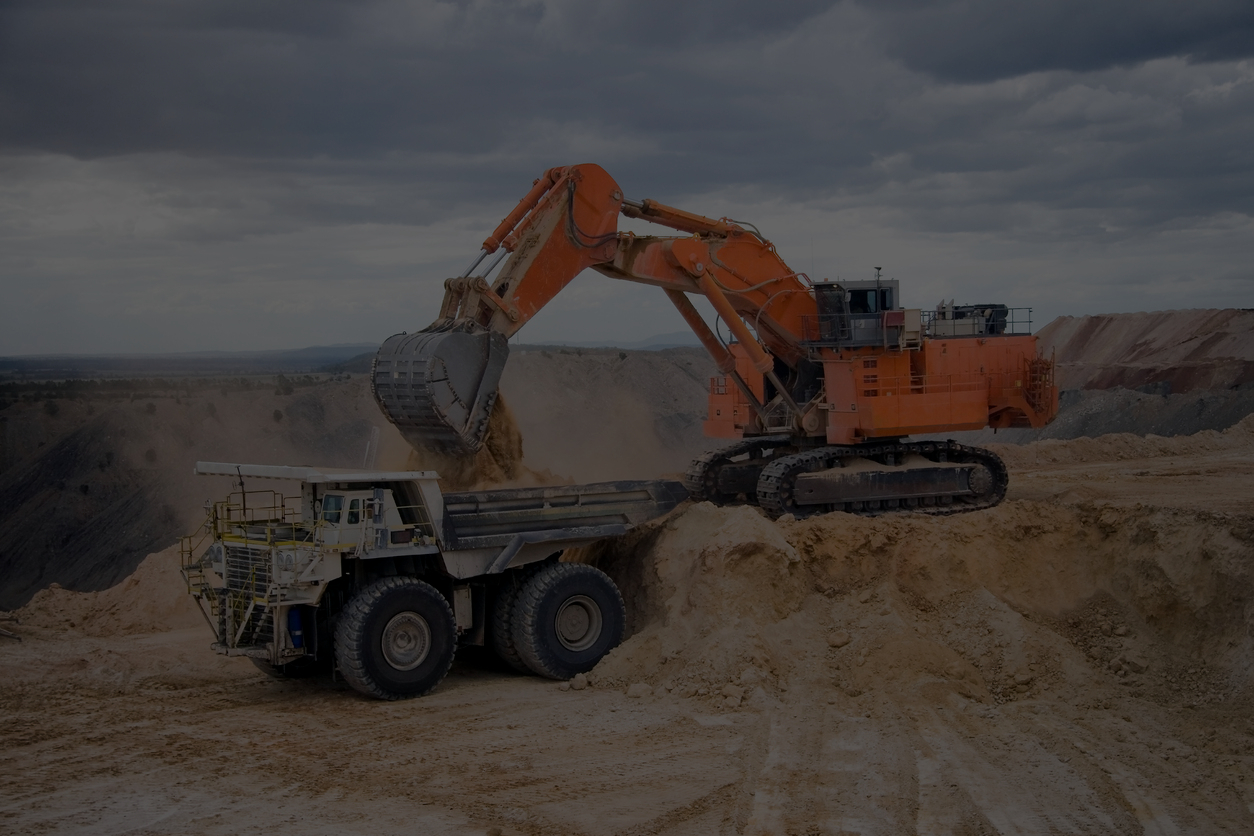 Save time, money, and reduce errors.
Link your existing systems and processes to become even more efficient. With well established and respected integration solutions for dozens of scenarios, reduce errors and remove duplication that does nothing but slow your team down.